Our Natural Cotton Paper
A naturally recycled product, our natural papers are our most popular. They are high-end, rustic, authentic, and naturally strong given the high-quality cotton raw material.

Our natural papers are available in plain or mottled with straw, sugar cane, wool, and come in a variety of weights.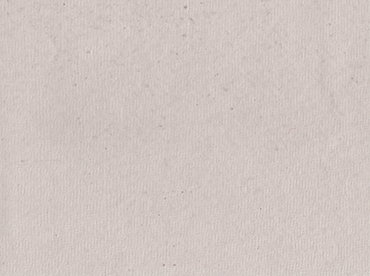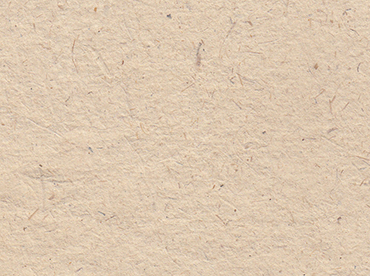 Tinted Kalahari & Essindia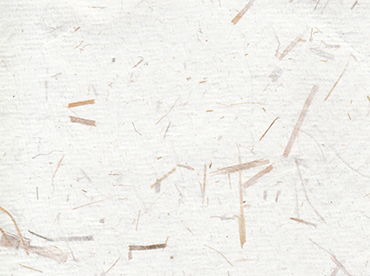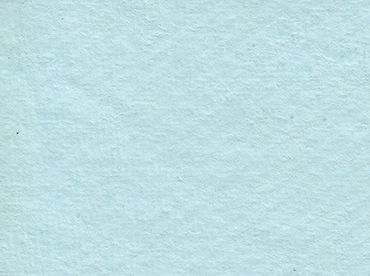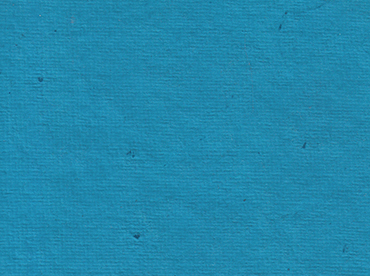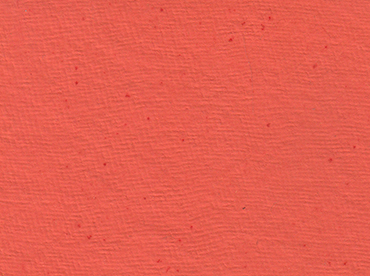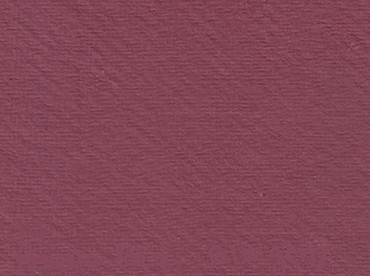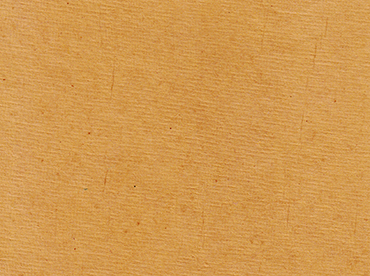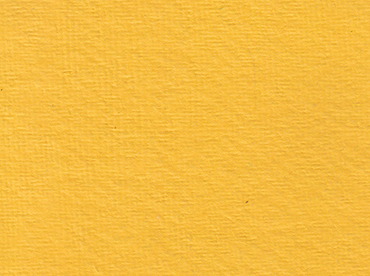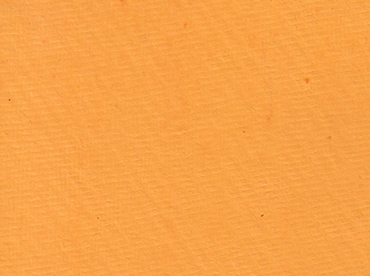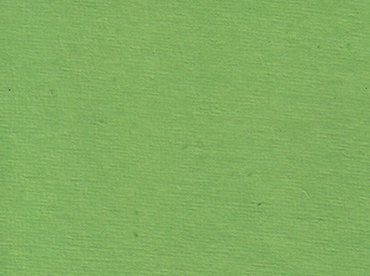 In works, aspiration towards Perfection is true spirituality
– The Mother