Handmade Paper

We produce our paper from 100% cotton rag pulp. Beautifully textured, versatile, and durable, our paper is perfect for a range of uses including paper products and packaging, sculpture, cartonnage, picture framing, covers, découpage, bookbinding, preventive conservation enclosures, and more. See our full range of papers including our handmade deckle edge paper or contact us for a catalogue.
Marbled Paper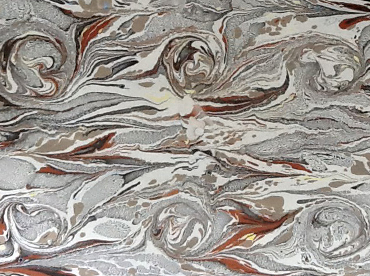 Inspired by the ancient Japanese art of Suminagashi, our hand marbled sheets present a colourful array of unique design. Available in bond and card.
Creative Stationery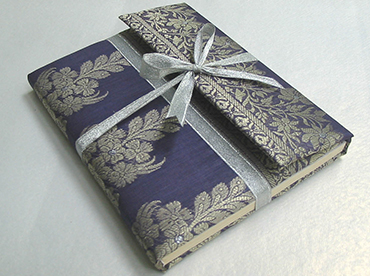 Bespoke, beautiful, and individually handcrafted – our stationery products are perfect for gifts, corporates, and events.
Silk Screen Printing
Our screen printing adds a personal and intricate touch to any paper or stationery product.
About Our Factory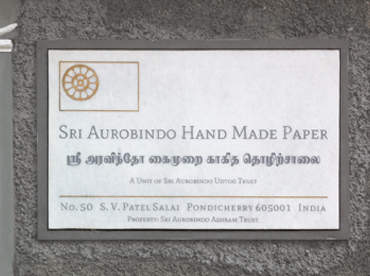 Our factory is a place that will inspire creativity within. Visit us to experience our techniques, skill, and care in action.
In works, aspiration towards Perfection is true spirituality
– The Mother